About Women in the Floorcovering Industry
Women in the Flooringcovering Industry (WIFI) is an educational non-profit that attracts, educates, and empowers women in the flooring industry. WIFI activities include programs available to anyone who identifies as a woman or who is in support of women in the flooring industry. Programs include scholarships for continuing education, awards for excellence in the industry, presenting of professional development and mentoring programs, and providing a supportive community of peers through industry events and networking opportunities.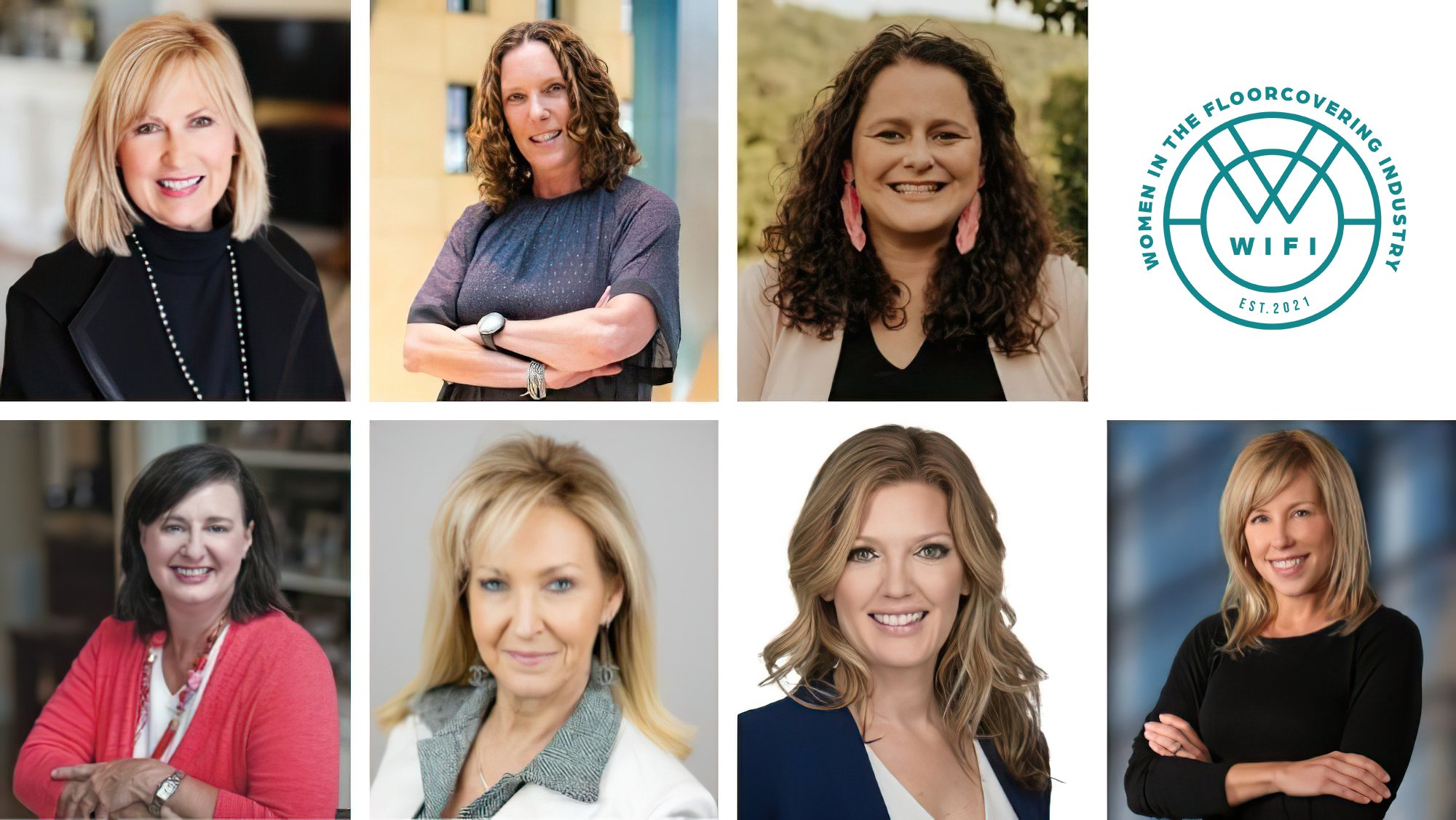 WIFI Programs
Attract women to careers in flooring
Awards that profile excellence in and the diversity of careers that women hold in diverse sectors of the flooring industry
Writing blogs and articles that highlight women in careers in flooring
Education for women who work in flooring
Scholarships for continuing education and training
Hosting professional development Power Hour workshops and conferences
WIFI Mentoring Program
Empower women with careers in flooring
Networking groups at flooring industry events and virtual networking events
WIFI Benefits
Overcome your obstacles
Expand Your Network. Meet and build lifelong relationships with other like-minded women in flooring.
Leadership Development. Learn to present yourself and your ideas with confidence.
Professional Mentorship. Remember those amazing ideas locked up inside your mind? Make them real.
Grow The Industry. Play your part in the future of the floor covering industry.
Contact or Join WIFI Today!
Visit WIFI's website for more information.