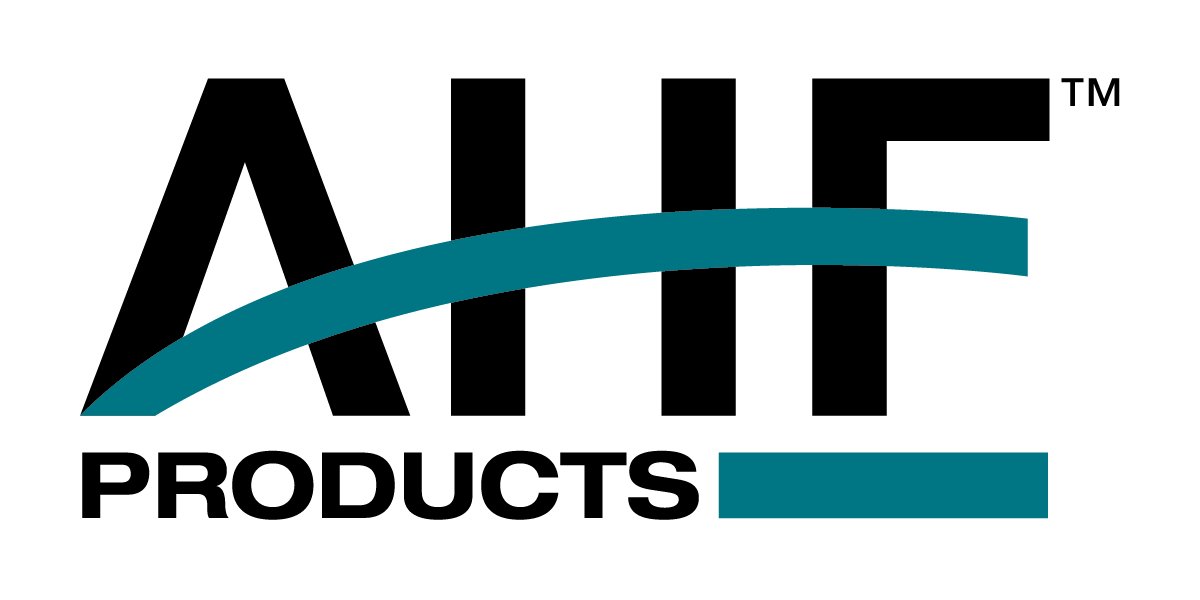 AHF
For more than a century, AHF Products' brands have been known in America as leaders in hardwood flooring solutions for residential customers. Our trusted, nationally recognized brands include solid and engineered hardwood flooring, wood-look luxury vinyl flooring, and next-generation flooring solutions.
Our hardwood flooring manufacturing process provides the stunning, on-trend looks desired in every home or business. Some of our brands have been in American homes since the late 1800s. But even though our brands are built on traditional values, we focus on innovation and award-winning designs that bring new solutions across all hard surface flooring markets.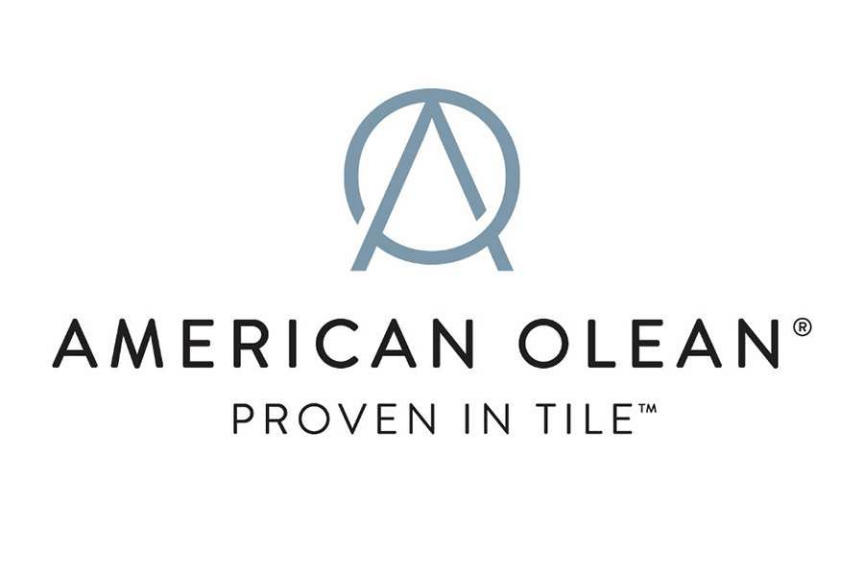 American Olean
Home is where the heart is, and American Olean is the trusted choice for residential projects. With countless, on-trend design options, the versatility and durability of American Olean tile make it easy to produce stylish, modern designs anywhere in your home. From floors and walls to pools and outdoor spaces, reinvent your home with American Olean's tile collections.
Since 1923, American Olean has been providing beautiful floor and wall tile for homeowners and designers who expect exceptional quality and personal service.

Cali
Cali Bamboo's makes sustainable flooring for your home. Cali Bamboo's mission is to make a difference today for a more sustainable future tomorrow, specifically through the promotion of green building materials as beautiful, durable, viable alternatives to traditional products. For example, bamboo is the fastest-growing plant on earth, and it can be continuously re-harvested without damage to the plant or its surrounding ecosystem. By manufacturing high-quality materials made from renewable resources, the company helps to maintain old growth forests for future generations–reducing CO2 emissions, deforestation, and loss of natural habitat for more breathable air and a much brighter future.
Carpenter
Carpenter brings comfort to your life. Carpenter understands the science behind enhancing the quality of people's lives and is committed to making our world more comfortable, safe, and healthy. Carpenter is a manufacturer of items that includes carpet cushions. It's the cushion that makes all the difference in how carpet feels. Carpenter's ultra-durable, high-quality cushion keeps carpet feeling comfortable and luxurious, is made from repurposed materials, and is 100% recyclable where facilities exist.
daltile
Daltile is the country's leading porcelain tile, ceramic tile, and natural stone manufacturer and distributor. A Dal-Tile product accounts for one out of every three tiles sold in the United States. To us, "Made in the USA" means a lot. Unlike most of our rivals, we are delighted to say that many of our collections are conceived, developed, and manufactured in the United States.
Our foundation of upmarket design and great quality offers you with a vast range of superior products you can trust. We are known for trend-setting style.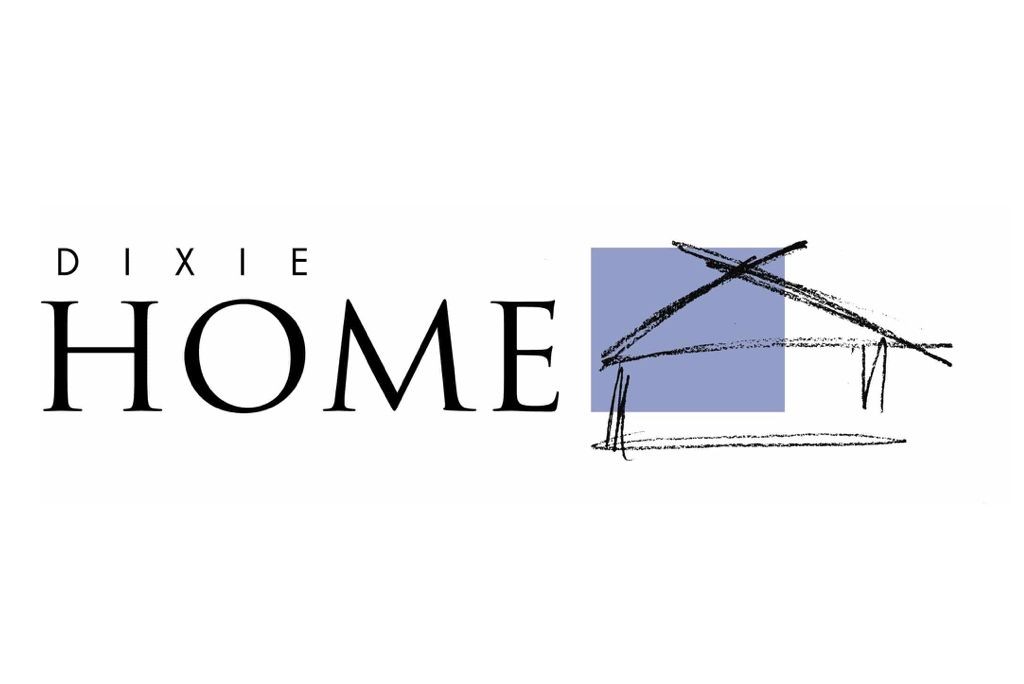 Dixie Home
Bring beauty, style and warmth into your home with Dixie Home carpets. Dixie Home offers an array of high fashion, trend setting residential broadloom carpets which includes traditional velvets, contemporary patterns and a wide range of interesting textures all in exciting, fashion forward colors.
Dixie Home was founded on the premise that fashion and design do not have to be limited to the high end of the market.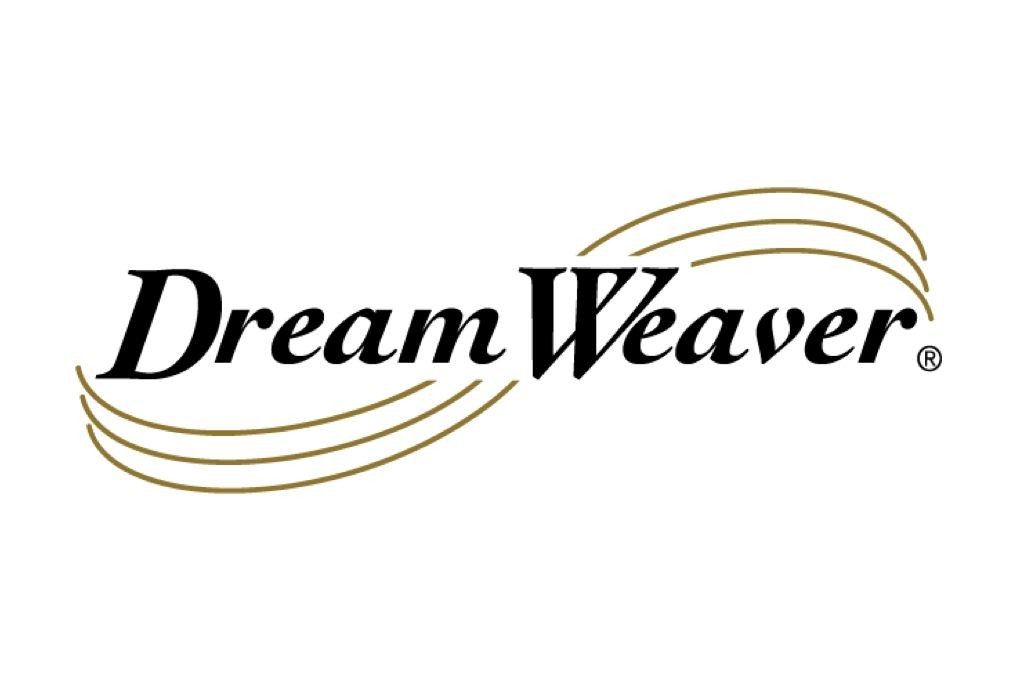 Dreamweaver
DreamWeaver is Engineered Floors residential flooring brand, serving retailers and their customers with beautiful soft and hard surfaces featuring exceptional warranties. Made with PureColor® technology, DreamWeaver carpet is infused with color, instead of dyed in it. Dream Weaver carpet fades less, resists stains more, and looks better longer than other carpets thanks to this innovation in manufacturing.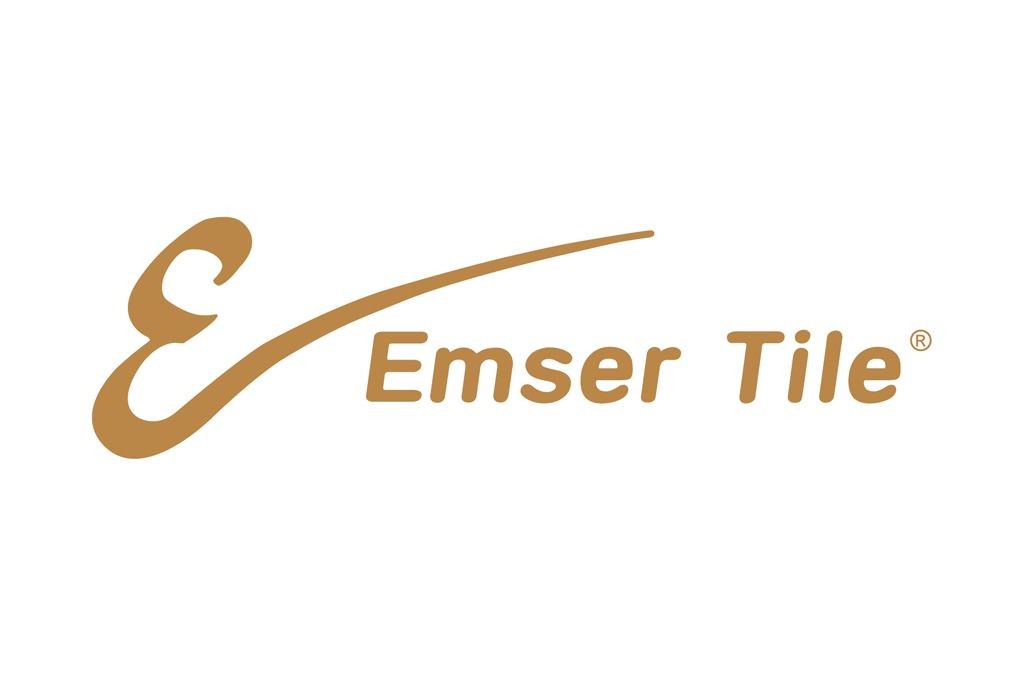 Emser
Established in 1968, Emser Tile, headquartered in Los Angeles, is the leading designer, marketer and producer of the world's finest tile and natural stone. By offering unparalleled service and a dynamic selection of products, Emser is one of the most comprehensive sources for interior and exterior products that include porcelain, ceramic, metal, glass, quarry, decorative accents and mosaics, cut-to-size stone, setting materials, and custom manufactured products made to your specifications.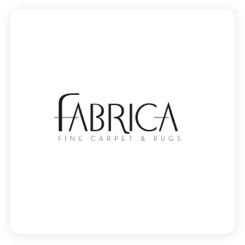 fabrica
Known for providing premium carpet, rugs and hardwood, Fabrica Fine Flooring offers a unique product line that is recognized world-wide for its timeless beauty and exceptional quality. Using superior materials, state of the art technology, and highly skilled craftsmen, Fabrica creates flooring styles that offer "Quality Without Compromise".
Fabrica's reputation for quality and style comes in part from the unmatched creativity of Fabrica designers, whose sense of craftsmanship and passion for color consistently produce the most innovative flooring available. At Fabrica, our passion is to be "Best in Class" - blending exquisite style and uncompromising performance in every product we produce. Fabrica carpet and rugs carry the Carpet and Rug Institute's Green Label Plus certification for Indoor Air Quality. 

Happy Feet
At Happy Feet, we understand that your flooring choice is the foundation of your design. Whether your style is contemporary or traditional, the flooring remains the core of your design.
Happy Feet offers the finest in luxury vinyl plank for today's interiors, and our team is constantly adding and updating new product styles, colors, and vinyl construction.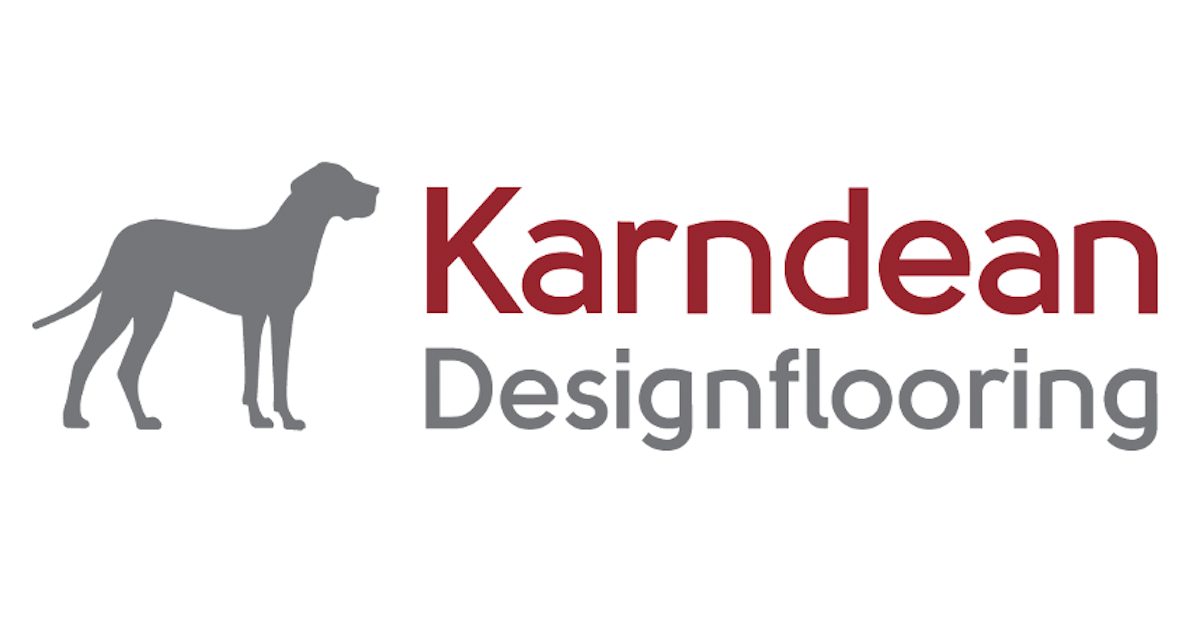 Karndean
At Karndean, we see flooring differently. We travel the world in our quest to bring you exceptional floors that inspire and delight. From the ancient forests of Europe, to the remote Australian outback and beyond, we seek out expressive and intriguing forms in the natural world to influence our unique floor designs. By combining these original features with cutting edge design, we create simply beautiful floors that you'll love for a lifetime.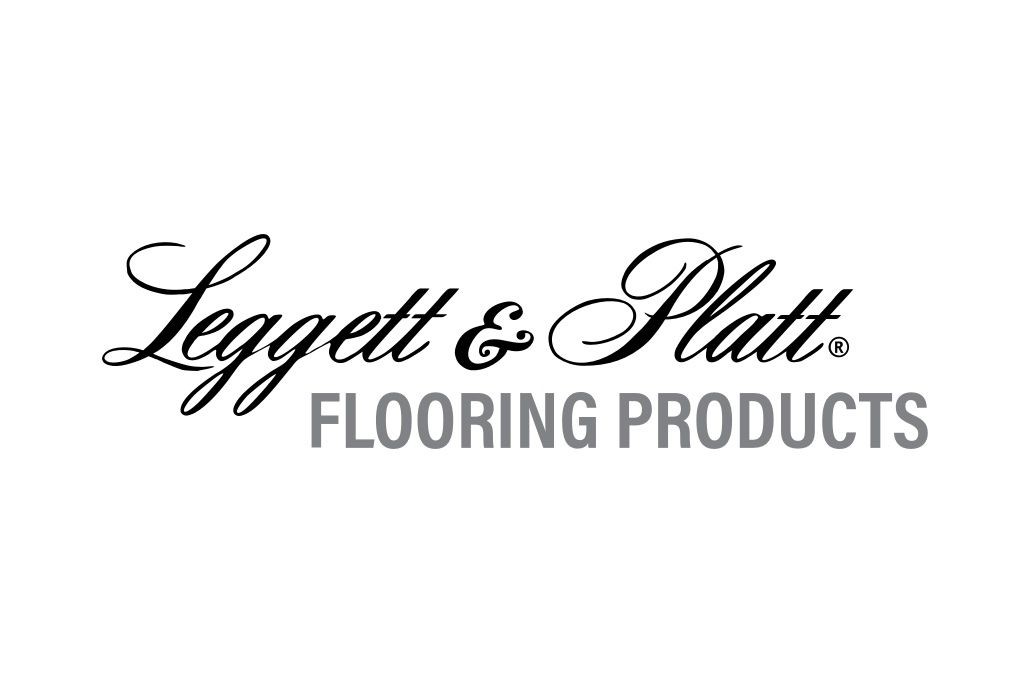 Leggett & Platt
We make life more comfortable. Leggett & Platt's overall mission is a commitment to enhance lives – by delivering quality products, offering empowering and rewarding careers, and doing our part in bringing about a better future.
Our flooring underlayment products provide support, cushioning, and noise reduction under carpet, laminate, engineered wood, floating hardwood, luxury vinyl tile, and ceramic tile.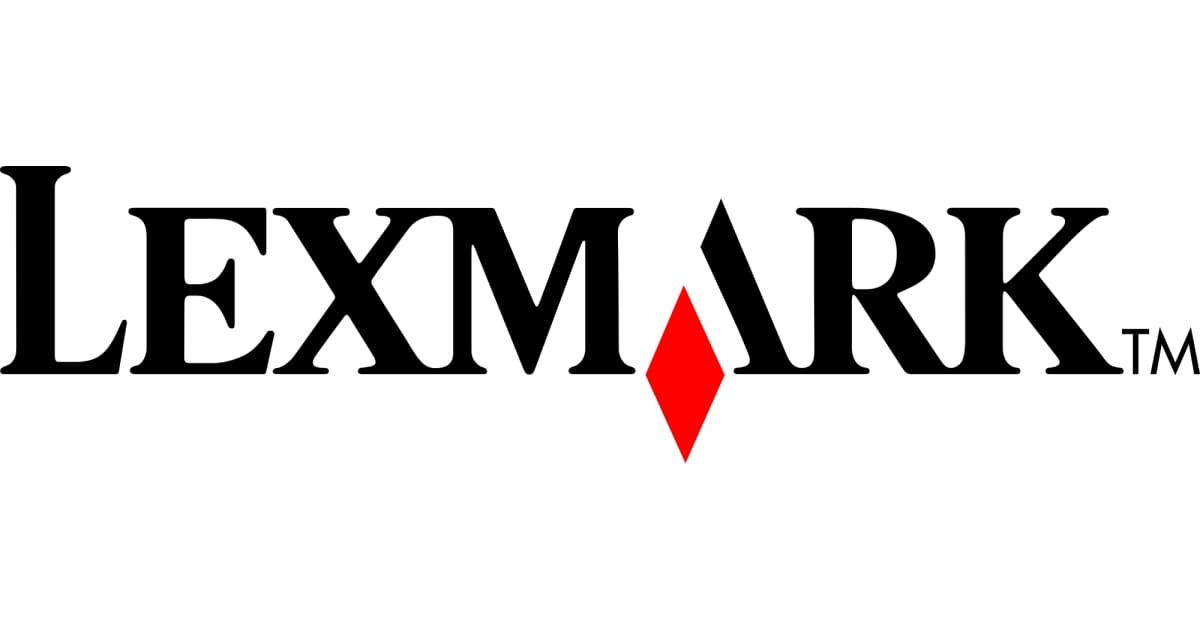 Lexmark
Flooring isn't merely a necessity; it's a statement of what you represent. Of who you are. Of how you connect with the guests who will find themselves walking through your door. So where do you want to take them? That's where our designers at Lexmark come in. We understand flooring can metaphorically and literally be the fabric that pulls a space together. And our mission is to do just that with each design, with every inspiration.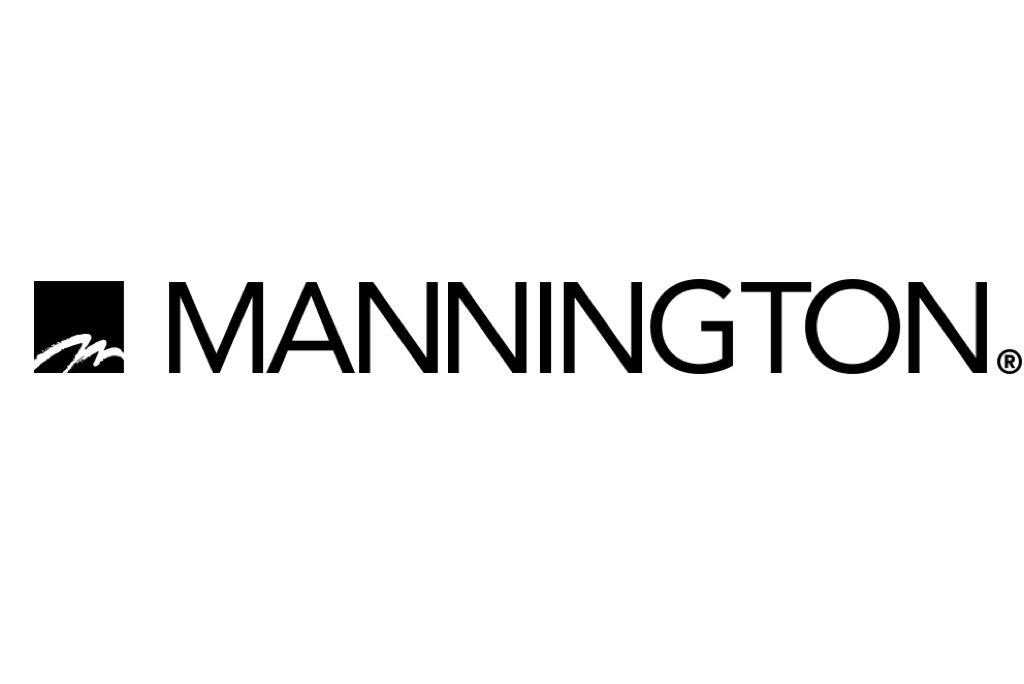 Mannington
Mannington floors give you choices that inspire. Mannington produces fine flooring designed to make people feel welcome in your home. Whether you are searching for sheet vinyl, luxury vinyl, laminate, and hardwood flooring, you will find a Mannington product perfect for each room in your home. Mannington products are resilient and easy to care for and are available in a variety of shapes, styles, textures, and installation methods, meaning you will find the flooring option that meets your needs and personal style.
Founded in 1915, Mannington is privately held and continues its commitment to quality, customer satisfaction and the environment.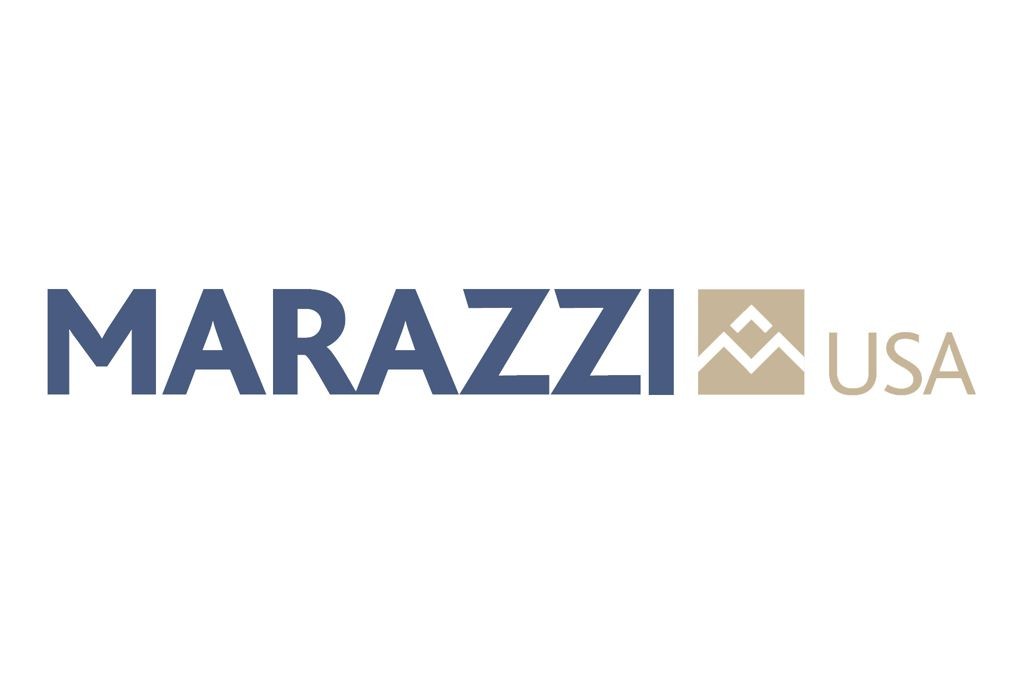 Marazzi Tile
Since 1935, Marazzi has lead the industry in high-end, Italian ceramic tile. Every day Marazzi purposefully strives to be socially responsible partners and deliver unrivaled customer satisfaction by supplying a variety of high-quality and sustainable products. Our products are created from the earth and we incorporate environmentally-friendly principles into our daily processes and practices. Marazzi uses the industry's most cutting-edge innovation and technology.
We believe that our socially significant goals must be pursued concurrently with our business objectives. This is the core of our mission - to respect, restore, and protect the world around us.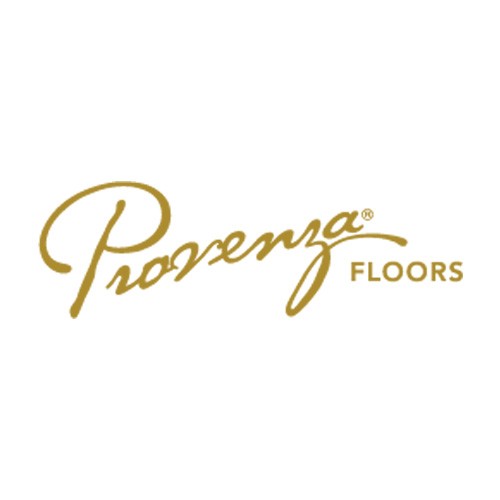 Provenza
Provenza leads the industry in the style, design and innovation of Hardwood and Waterproof LVP products, exceeding the demands of builders, architects, interior designers and residential consumers.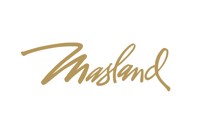 Masland
Masland Carpets and Rugs was founded in Pennsylvania in 1866 and still today boasts of its heritage as the leading carpet manufacturer in the United States. Since 1866, Masland has insisted that its carpets and rugs maintain the highest quality. The tradition of manufacturing quality products has been practiced for 150 years and continues to be practiced today.
Today, Masland is recognized as the styling leader and producer of new original products for the marketplace. Masland products exemplify originality, innovative construction and color treatment as well as lasting beauty.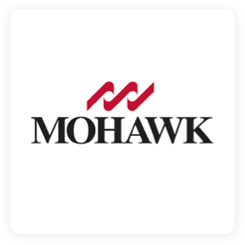 Mohawk
We take our leadership role seriously, investing extensively in ecologically responsible activities such as developing renewable-source products and maintaining streamlined and efficient facilities and delivery systems. We're committed to running our company as efficiently as possible while also making a beneficial influence in our communities.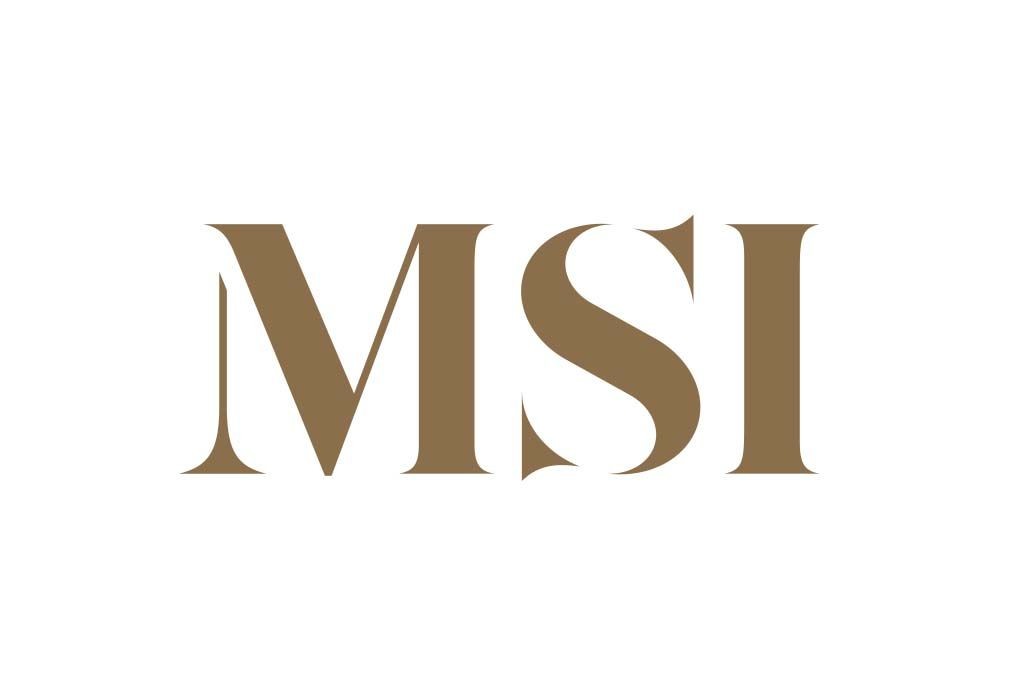 MSI
MSI supplies a wide assortment of flooring tile in popular materials including porcelain, ceramic, luxury vinyl tile and natural stone. Our tile flooring collections feature an expansive selection of unique colors and patterns.
MSI offers the greatest product variety in the marketplace and is committed to making dream surfaces attainable.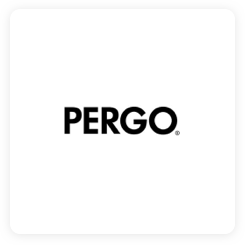 pergo
Because there are no compromises with Pergo. These flooring are actually constructed for life, from engineering to design to installation to your peace of mind.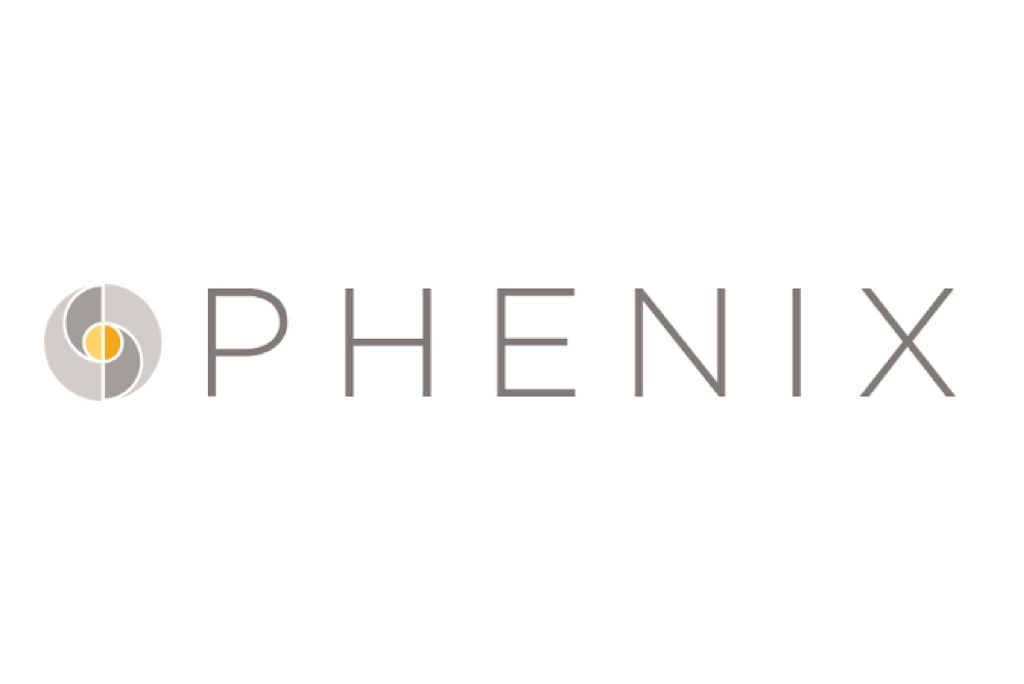 Phenix Flooring
Choosing Phenix means making an investment in the future of your home. Since 2006 Phenix has been designing and developing premium products, and we continue to be a leading manufacturer of quality residential carpets. Using today's most innovative technology, we make premium P.E.T. and nylon carpets that exceed industry standards, and we continue to be a pioneer and innovator in the solution-dyed arena.
At Phenix, we're confident in the products we make and stand behind each and every one of them with excellent warranties. For carpet that offers style and value, excellence and beauty, quality and durability, look for the one carpet that rises above the competition – look for Phenix.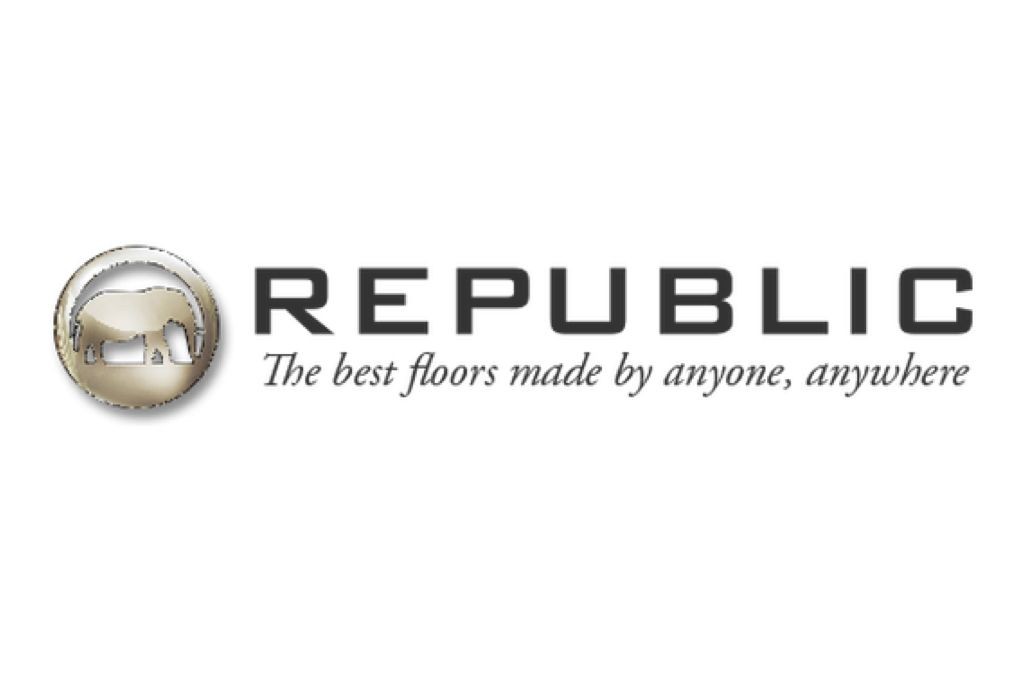 Republic Floor
Republic is leading the waterproof flooring revolution with its ground-breaking waterproof engineered flooring products. We are pioneers in the development of resilient vinyl Pure SPC™ flooring, using the most advanced manufacturing techniques and offering our customers the most exciting floor designs. As a company, Republic Floor is setting new standards in health and safety, and has raised the bar on quality and environmental sustainability.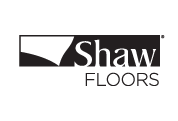 Shaw
More than a flooring company.
Shaw is more than 20,000 individuals bound together by a common vision to create a better future, for our customers, for our company, for our people, and for our communities. By combining deep market knowledge with new ways of thinking, we drive innovation into our business and set the standard for next generation manufacturing.
Shaw supplies carpet, resilient, hardwood, laminate, tile and stone flooring products and synthetic turf to residential and commercial markets worldwide.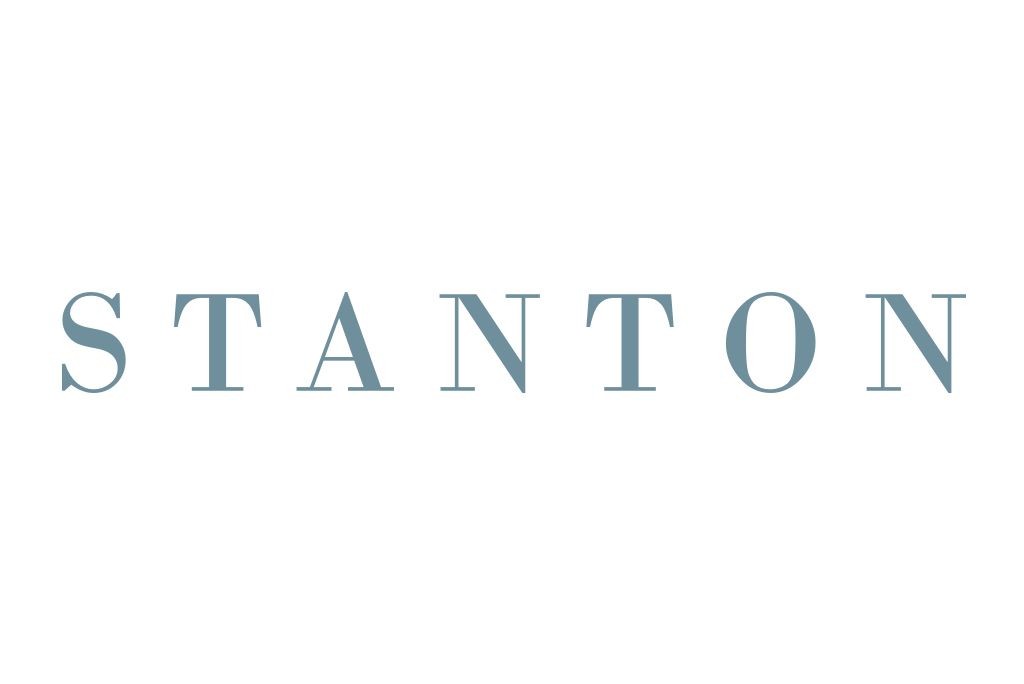 Stanton
Established in 1980 by Sy Cohen, Stanton Carpet Corporation was built on the mission to create a brand that was synonymous with style and value for the decorative market. Over the past 30+ years, the company has grown to be one of the nation's leading manufacturers and importers of decorative, high-quality carpet and custom rugs. Stanton now encompasses multiple brands that enclose all facets of decorative flooring including: Antrim, Rosecore, Crescent and Hibernia.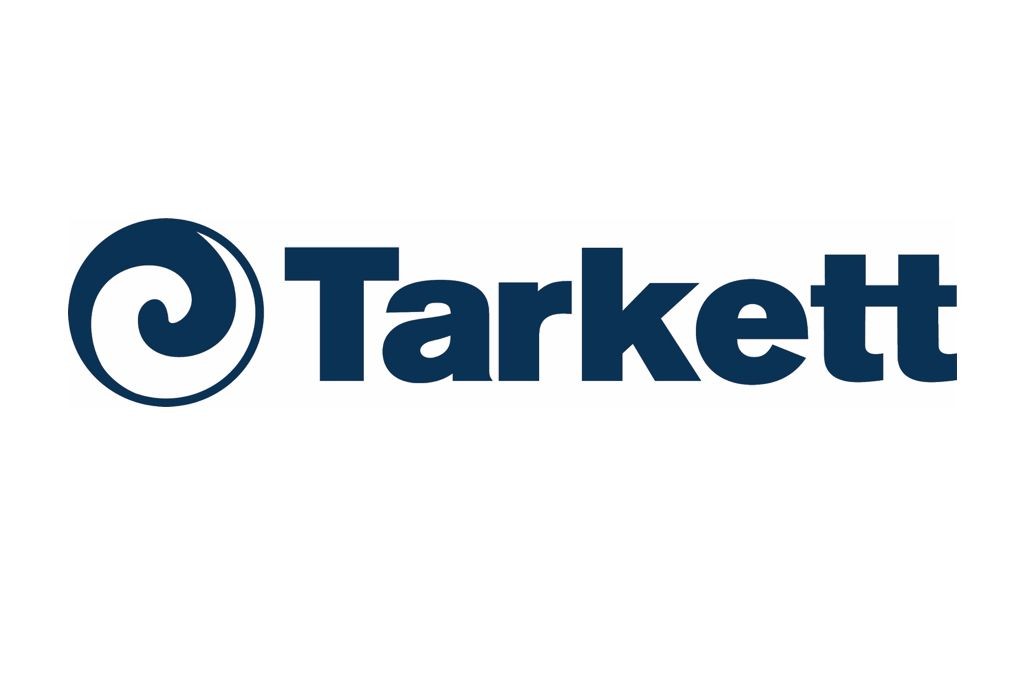 Tarkett
Tarkett offers a full range of flooring solutions for any commercial space, from carpet to resilient flooring along with coordinating flooring accessories. Tarkett S.A., known until 2008 as Sommer-Allibert S.A., is a French multinational corporation specialising in the production of floor and wall coverings.
As a global leader in innovative and sustainable flooring products, Tarkett is at the forefront of contemporary interior design for the home.
OUR DIGITAL PARTNERMobile Marketing

At Mobile Marketing, our culture develops great people who do exceptional work. We are a family built on trust and honest relationships that have led to seamless flow between team members, allowing us to deliver holistic digital experiences to our clients using our digital strategy, awareness, engagement, conversion & sales, and customer loyalty methodologies to deliver our clients the best online solutions for their business.

Mobile Marketing is more than a job. It's a passion that fuels our desire for innovation and creative excellence. We don't just stay on the cutting edge of digital. We are the cutting edge, challenging each other at every step to further your business through engaging digital experiences.

Learn more at mobile-marketing.agency
OUR VISUALIZATION PARTNERROOMVO

Roomvo is the leading visualizer in the home improvement industry. In a matter of seconds, Roomvo enables retailers to showcase what their floors, countertops and walls will look like in the customer's home - leading to 5x higher conversion rates! Roomvo is proud to be the exclusive visualization partner of the NFA. Find out more about Roomvo here.