The NFA is an elite group of carpet and flooring dealers selected from an industry consensus of the largest and finest in North America. The NFA was created in 1991 by eight of the most powerful retailers in the United States.
Fewer than one tenth of one percent of all carpet and flooring dealers meet the exacting criteria required for consideration for membership in this organization. Uncommonly large volume and preeminent industry reputation are among the exacting prerequisites applied.
Top Vendors
NFA vendors are names you can trust in the flooring industry. Representing all segments of the carpet and flooring industry in the United States and Canada, our top vendors are an elite group of manufacturers committed to style, quality, and innovative technology. Learn more about our vendors and their dedication to award-winning design, excellence, and the latest developments in production. 
Our Members
NFA members are leaders in their segment of the carpet and flooring market. Representing the United States and Canada, our members are recognized for their high level of integrity and for providing a positive customer experience. Members work together and share ideas to create synergy and leadership. Learn more about our members and their dedication to strengthening each other, reducing costs, and designing new ways to educate staff and customers.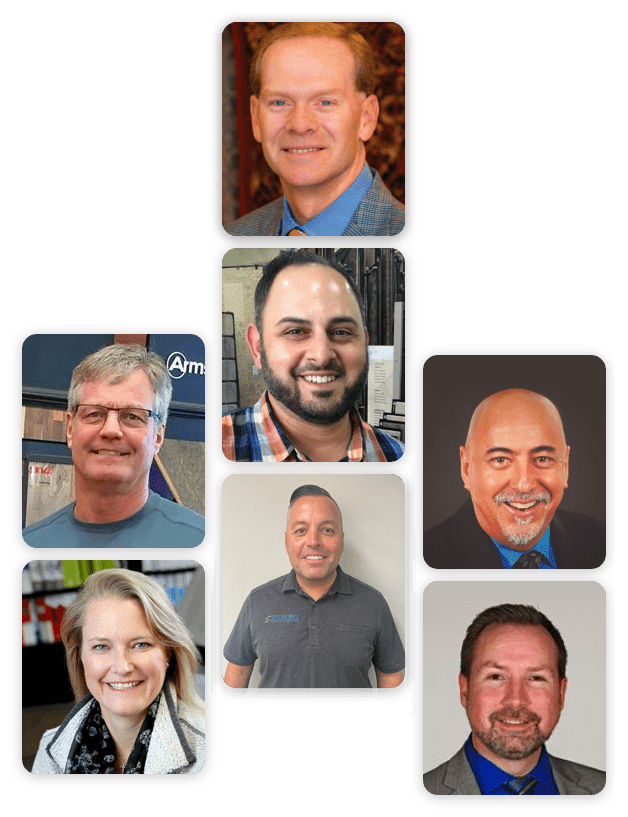 WHO IS THE NFA
Our Proud Retailers & Members
The NFA was formed in 1991 by eight of the largest and most reputable independent floor covering retailers in America and Canada.
Stay Up To Date
Get NFA news and flooring trends right in your inbox